Marguerite Colgin | Death notice | swoknews.com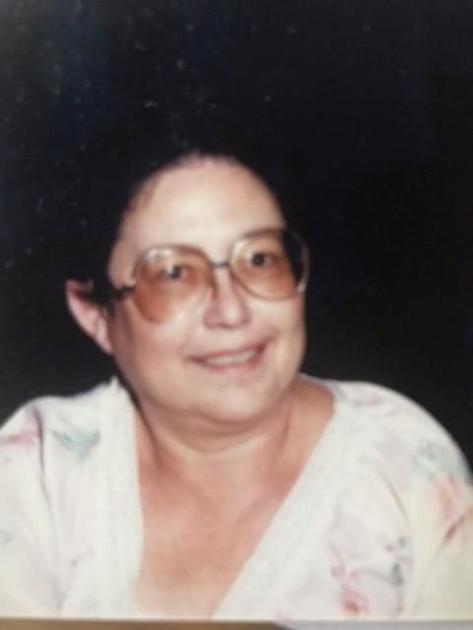 Margaret was born March 24, 1935 in Lawton, Amos and Hazel (White) Jeantet where she grew up, attended school and raised a family. Margaret worked in the public service and was a telephone operator for AT&T after high school.
She died on August 21, 2021 in Oklahoma City.
Margaret loved square dancing and traveled the circuit with her first husband. She owned Toy Town and a hobby store in downtown Lawton for many years. Often, young people filled the back room with slot cars. The Christmas season was celebrated by Margaret by serving the community with wrapping gifts. Margaret raised her two sons in Lawton and later in Colorado with her second husband Ivan.
Margaret loved travel and her annual trips to Las Vegas to meet her Minnesota sister and other friends. After returning to Oklahoma, she enjoyed lunches, card games, and board games at Woodson Park Senior Center in Oklahoma City. Margaret also cherished friendships, keeping the schedule, weekly lunches, and outings with the Woodson Purple Ladies Social Club.
Margaret is predeceased by her parents Amos and Hazel Jeantet; two sisters: Cora Lou McKay and Barbara Ann Wells; his sons: Johnny and Edward Amos Gorski; her husband, Ivan W. Colgin.
She is survived by her nieces and their extended family.
Interment will be held at Fort Sill National Cemetery, Elgin, under the direction of Lawton Ritter Gray Funeral Home.
It would be his wish that memorial donations be made to Woodson Park Senior Center 3401 S May Ave., Oklahoma City, OK 73119.