Reduction of on-site staff at Syncrude Mildred Lake site due to "operational issue"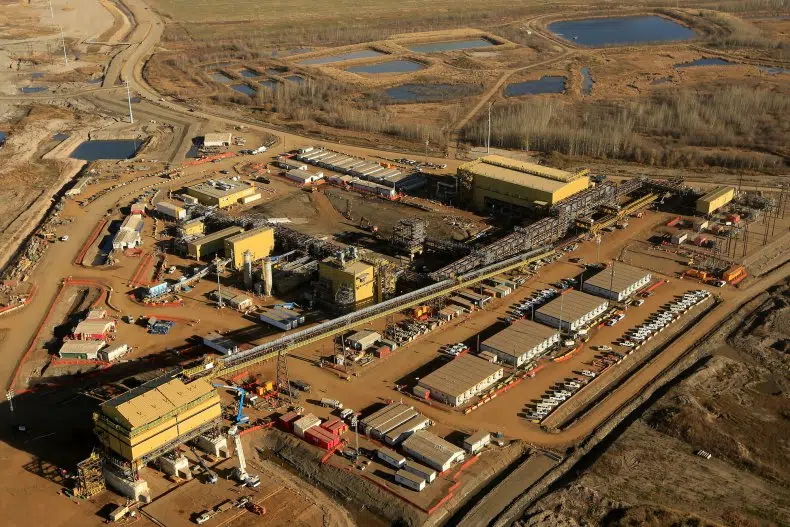 Suncor has confirmed that an "operational issue" that occurred Sunday at Syncrude's upgrading area at the Mildred Lake site, north of Fort McMurray, did not result in an H2S gas leak.
Hydrogen sulfide (H2S) is an extremely flammable and toxic gas that is a leading cause of workplace gas inhalation death according to the Occupational Safety and Health Administration.
Suncor spokesman Leithan Slade confirmed on Monday that there were no H2S gas releases.
"Syncrude is addressing an operational issue in the upgrading area of ​​our Mildred Lake site, north of Fort McMurray. We are focused on the safety of our employees and on resolving this issue as quickly and safely as possible. There were no security incidents and no releases occurred. As a precaution, the immediate area was evacuated yesterday and today the number of people working at this site has been limited to those essential to operations. We continue to work with and update appropriate regulators as well as neighboring communities. »
Slade did not confirm the nature of the "operational issue", but did confirm that staff were limited to critical people on Sunday and that the number of people on site would continue to be reduced on Monday as a precautionary measure.